GEKAB's Internet-based "Print shop" provides a complete system for engraved (Traffolyte-styles) signs, cable markings in plastic or stainless steel and two types of wire markers. Fully customized and delivery within 24 hours of the completed "job-packs".
What we provide is more like a service than a product supply: You are in full control how your marking are to be packed, divided in to controller cabinet, floor, building or maybe electrician.
The way you put it in is the way you get it out!
By doing it in a clever way, you will save a lot of expensive technician time.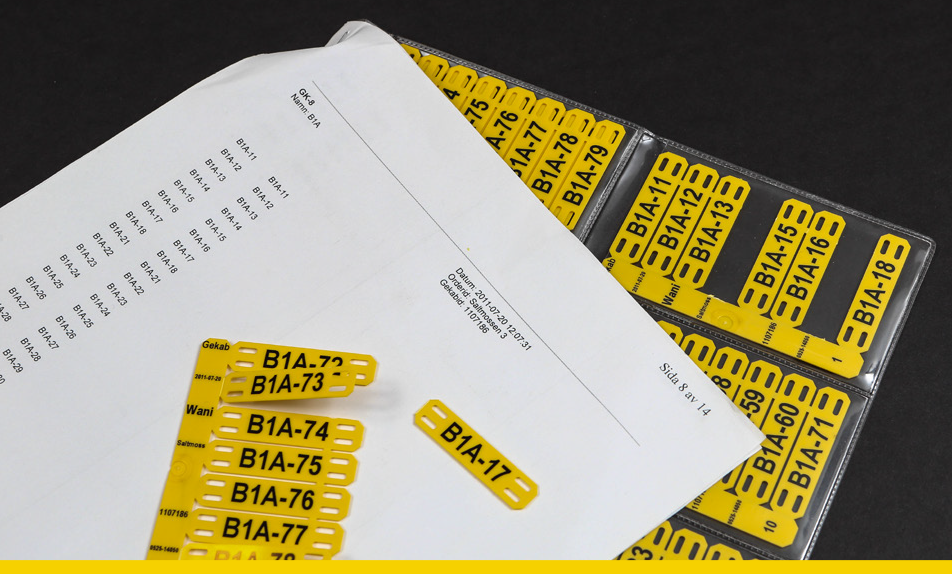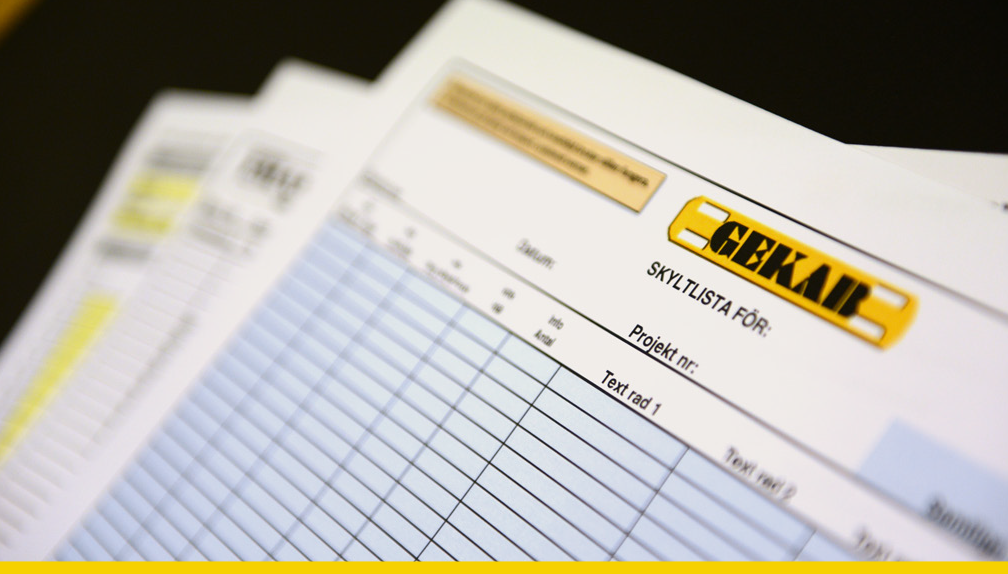 If you have a larger project and you already have all your data in excel or simular format, you can easily import your data in to the system. If you feel unsecure you can e-mail your data-file and we place your order on your account. 
All our products fit together in a sensible way and you always have the option to break out individual labels and tags without disturbing the order. Products are also packed in specially designed plastic folders. All in all, this is extremely important at the worksite. The installer has full control from start to end, no searching. We have banned all kinds of products delivered in some form of continuous forms or loose in bags.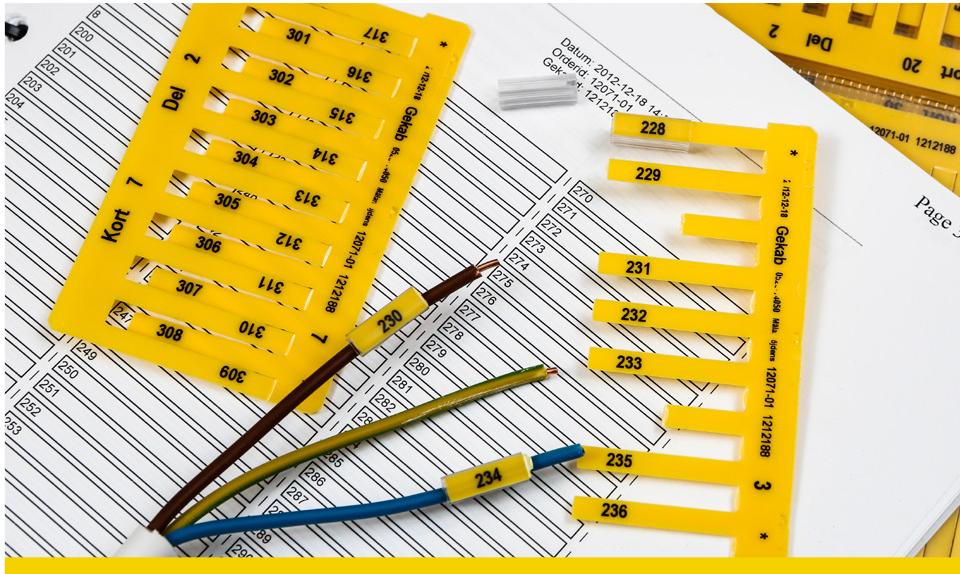 You have full overview from start to finish
During my years as a project manager at construction sites, I noticed how much time and effort that was put on to bring order to the markers and signs. Project managers where jig-saw-puzzeling on the desk to sort out the right labels to the correct object.
I have also seen workplaces where they manually marked character by character or used slow and expensive marking machines, which ended up in time consuming and expensive installations, with a high risk of incorrect markings. In other cases one have received the markings in continuous forms, which creates problems when changing the assembly order.
It was there and then I founded the idea for GEKAB´s concept. Today we deliver a smart label & marking services via the Internet to over 3,000 registered users - a service that saves time and money for the installer and gives the end customer a high quality result to the absolute lowest total cost, everything included.
Everyone benefits from an efficient labeling!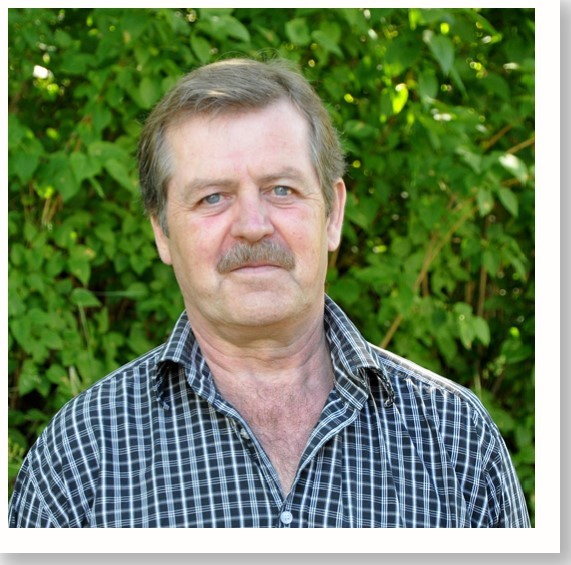 Kjell Bock, VD